If you're looking for tips and tricks to make apartment living easy, you've entered the land of milk and honey. Your apartment isn't just a place to eat and sleep; it connects you to the world. Your apartment's location, amenities, and organization contribute to your quality of life. We will teach you how to create your best living experience without breaking the bank. Dive into our articles about where to reside and how to keep your apartment tidy.
For those seeking life's cheat codes, welcome to PadHacks: easy apartment living.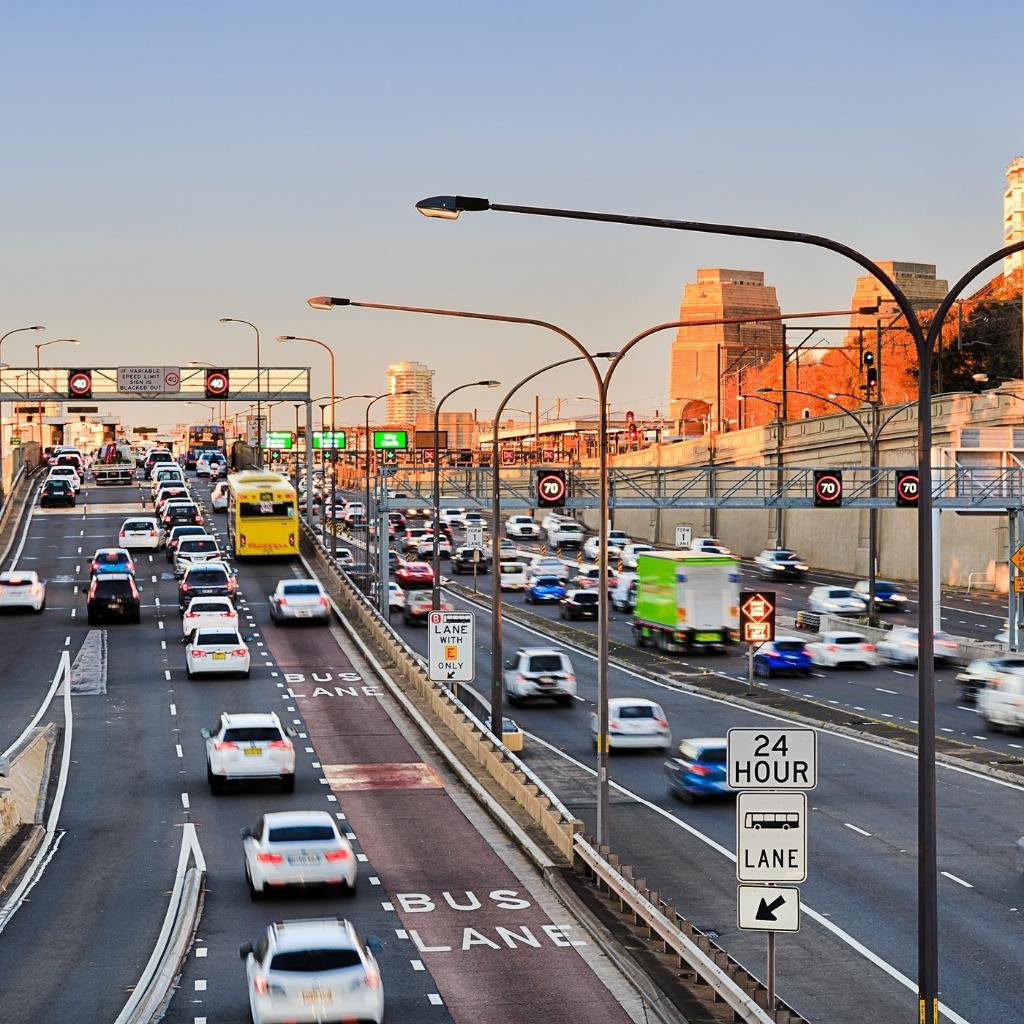 A great location is one of the biggest draws to apartment living rather than buying a house. We spend about a third of our life Read More »
Get the latest tips first!
Subscribe to our newsletter with stories from our latest apartment hacks
A great location is one of the biggest draws to apartment living rather than buying a house. We spend about a third of our life Read More »